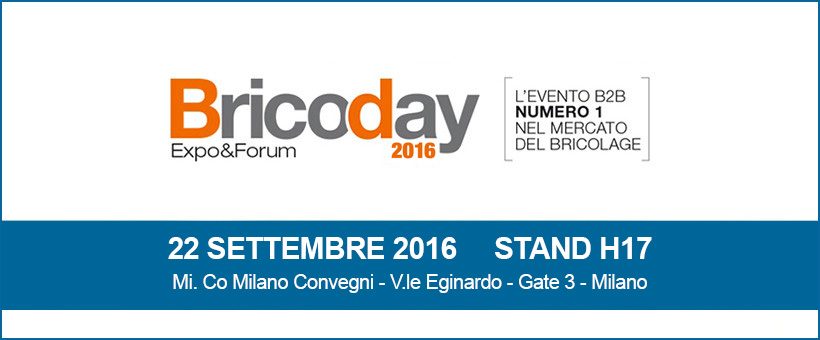 Tixe and the Brico Day 2016 | Milan, Sept. 22
On 6 September 2016
0 Comments
Mindful of the great success of last years, this year will welcome the Tixe BricoDay 2016.
Now in its ninth year, this event was named "the number 1 event in B2B, on the DIY market".
The September 22, 2016 to MI.CO Milan you can get close to all the new product range of our production and discover new Perlatix: decorative finish with perlescent effect.
Do not hesitate to ask: Tixe awaits you at stand H17.